Welcome to this week's edition of the Social Media Marketing Talk Show, a news show for marketers who want to stay on the leading edge of social media.
On this week's Social Media Marketing Talk Show, we explore the option to preview IGTV videos in Stories and new Pinterest ads tools. Our special guests include Jenn Herman and Alisa Meredith.
Watch the Social Media Marketing Talk Show
If you're new to the show, click on the green "Watch replay" button below and sign in or register to watch our latest episode from Friday, November 9, 2018. You can also listen to the show as an audio podcast, found on iTunes/Apple Podcast, Android, Google Play, Stitcher, and RSS.
For this week's top stories, you'll find timestamps below that allow you to fast-forward in the replay above.
Instagram Rolls Out Option to Preview IGTV Videos in Stories: Instagram announced that users can now seamlessly share their favorite IGTV videos in their stories. Users can just tap the paper airplane at the bottom of the video they'd like to share. When friends see that story, they can tap the preview to watch the whole video in IGTV. (5:49)
Instagram Tests Option to Promote Stories From a Business Page: A new ad type called Promote allows Instagram business pages to show their stories to more users "without doing much work." Admins can choose to auto-target users similar to their followers, people in a certain location, or use all of Instagram's targeting parameters to inject their story into the queue of more users as an ad that can also link to the business's Instagram profile or website. (11:19)
Instagram's next cash cow: instant Promote ads for Stories https://t.co/GhsU1ghbUl by @joshconstine pic.twitter.com/vDktoPlLxk

— TechCrunch (@TechCrunch) November 1, 2018
Facebook Beta Tests Instagram Account and Advanced Page Analytics: Facebook launched Instagram Analytics in beta as part of Facebook Analytics. The tool goes beyond Instagram's existing Insights tool, which only counted engagement with posts and stories like new followers, website clicks, post impressions, and story exits. With the new Instagram Analytics, business accounts can track lifetime value and retention rates for people who do or don't interact with their content and create audience segments to see if people who commented on a particular post generate more value for them. They can also analyze how their Instagram audience overlaps with people who visit their site, download their app, or like their Facebook page. (16:36)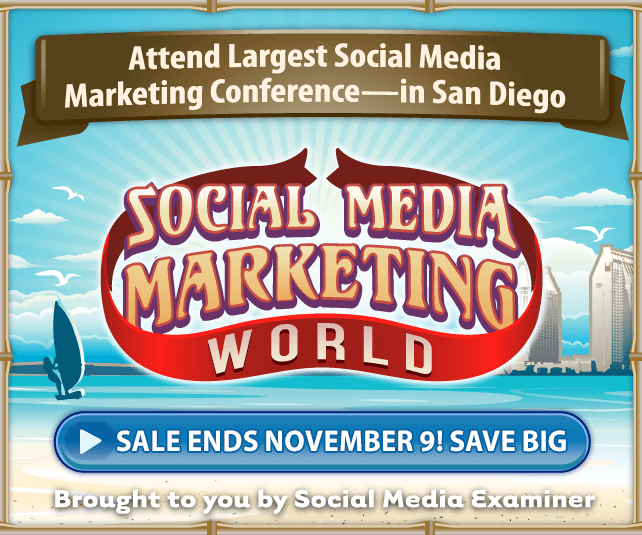 Marketers can request access to Facebook Analytics beta "over the next several months" from Facebook.
Instagram Expands Stories Ads for Brands to Facebook: Instagram announced that Facebook Stories are now an additional ad placement brands can use with their Instagram Stories ad campaigns. According to Instagram, advertisers can now deliver their Instagram Stories ads "in the same fullscreen, immersive environment on Facebook" along with the same objective, targeting, and measurement capabilities used in their Instagram Stories ads. (20:55)
Pinterest Introduces Promoted Carousel Ads: Pinterest rolled out promoted carousel ads, a new ad format and a "new way to tell great stories" on the platform. Pinterest's new promoted carousel ads are available to all business accounts in Pinterest Ads Manager. (27:09)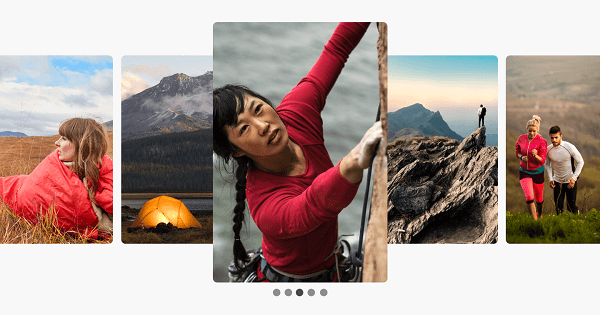 Pinterest Updates Self-Serving Ad Tools: Pinterest unveiled several updates to its Self-Serve Ads Manager tool that are expected to streamline the campaign creation process, allow brands to reach the "right people" with their ad placements, and the give brands the ability to track their success on Pinterest. These features are available to everyone in English-speaking markets with a Pinterest business profile. (31:06)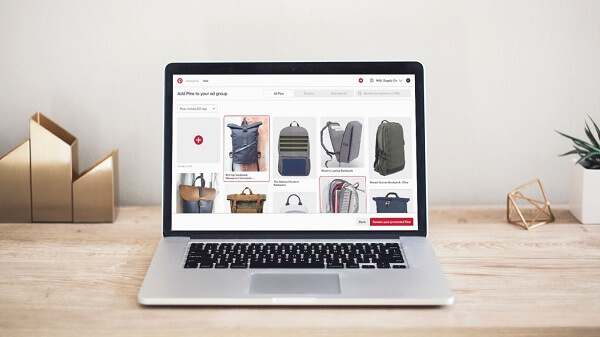 Pinterest Adds New Ways to Shop: Pinterest is phasing out its Buyable Pins, which are pins served up by retailers that allow users to buy products within Pinterest, and is replacing them with redesigned Product Pins containing dynamic pricing and stock information. It's also adding product recommendations beneath style and home décor pins and introducing a new shopping shortcut so users can shop right from their feed. (34:38)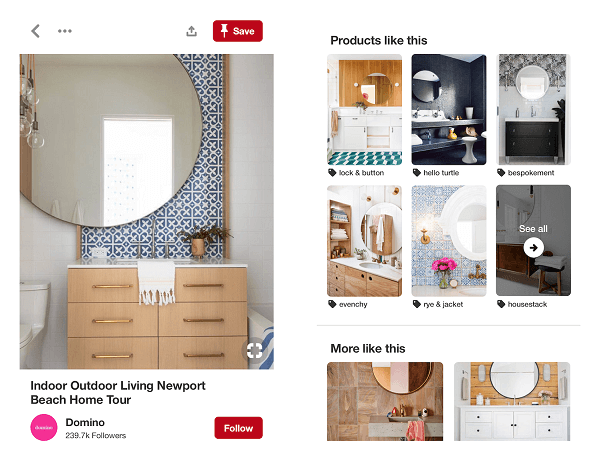 Pinterest Redesigns Following Tab Feed: First launched back in March, Pinterest launched a dedicated section of the service where users can access a chronological following tab entirely dedicated to the people and boards they're following. This week, Pinterest rolled out a redesign to this friend feed that features "an immersive single Pin format for easy scanning from idea to idea" and the ability to go directly to the website for more information from the creators. These updates are launching across mobile apps globally this week. (37:40)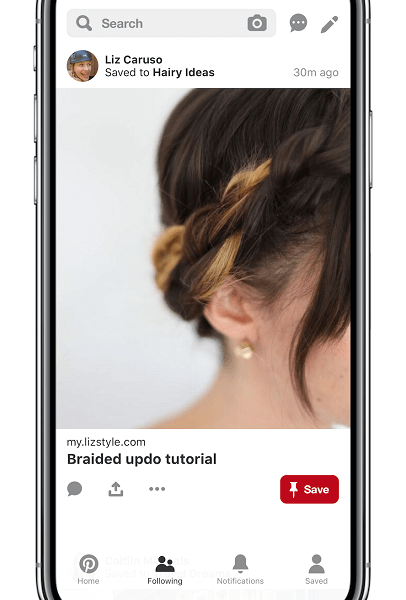 Other News Mentioned
Want to catch our next show live? Click here to subscribe or add our show to your calendar.