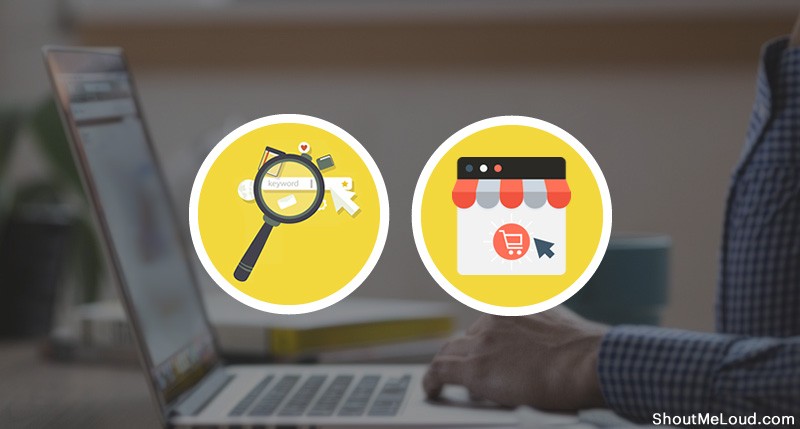 Do you run an eCommerce website and store? Do you aim at running successful eCommerce marketing campaigns? If your answer to the questions above is in the affirmative, this article may just be the one you have been looking for all this while. Every marketing campaign...
read more
Making a lightweight web pages has become the necessity these days. Everybody knows that Google is giving more importance to the lightweight and mobile friendly websites. With the introduction of AMP (Accelerated Mobile Pages) it has become more evident that speed is...
read more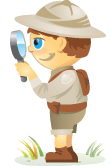 204 Shares Welcome to this week's edition of the Social Media Marketing Talk Show, a news show for marketers who want to stay on the leading edge of social media. On this week's Social Media Marketing Talk Show, we explore new LinkedIn posting tools, new Instagram...
read more
No Results Found
The page you requested could not be found. Try refining your search, or use the navigation above to locate the post.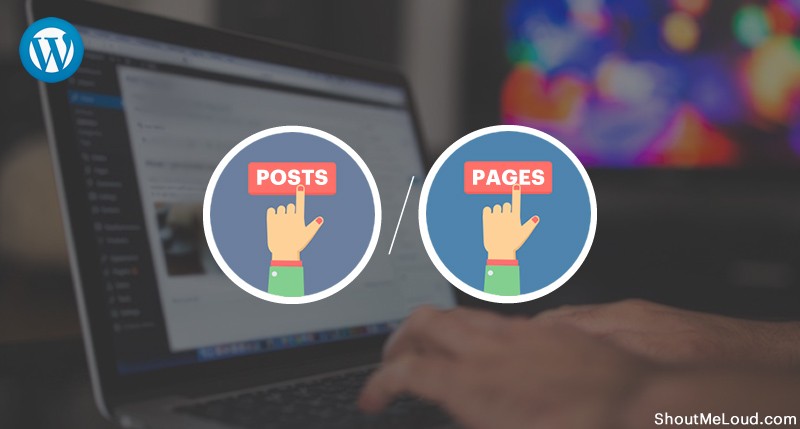 By default, WordPress gives you two different ways to create content – posts and pages. To make your site more user-friendly, it's important that you properly use posts and pages when you add new content. But when you're just getting started, it can be difficult to...
read more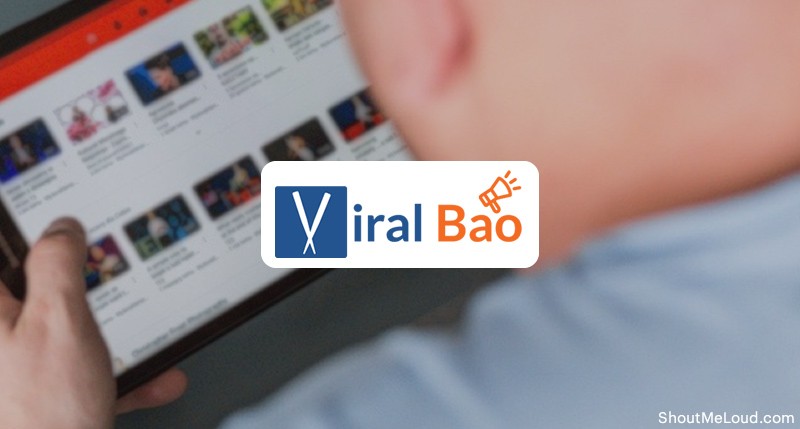 One of the fastest ways to make money from your YouTube channel is to get interesting projects from brands. The challenge for a YouTube creator like you and me is to find such deals. This is where influencer marketing platforms come into the picture. ViralBao is a new...
read more
SageShark Forum Activity
Join our forum and start sharing knowledge. Learn from fellow webmasters experience and enhance your skills and expertise!