Do you struggle to complete all your social media tasks every day? Do you think you're just doing the repetitive tasks on social media networks? If yes, IFTTT ( If This Then That) has a solution for you. Using IFTTT, you can get your online apps and devices working...
read more
Making a lightweight web pages has become the necessity these days. Everybody knows that Google is giving more importance to the lightweight and mobile friendly websites. With the introduction of AMP (Accelerated Mobile Pages) it has become more evident that speed is...
read more
395 Shares Do you use Pinterest to drive traffic to your blog or business? Wondering how the latest Pinterest changes will affect your account and overall marketing approach? In this article, you'll discover the latest Pinterest updates and how to leverage them to...
read more
No Results Found
The page you requested could not be found. Try refining your search, or use the navigation above to locate the post.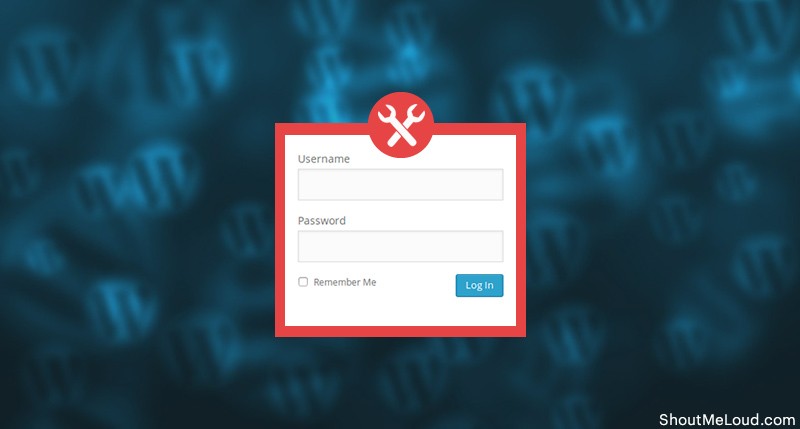 Want to customize and stylize your WordPress login page? Who wouldn't like to do that? It adds our personality to the most important page of our WordPress site. With the power of plugins, we can do whatever we want with our WordPress blog or website in the matter of...
read more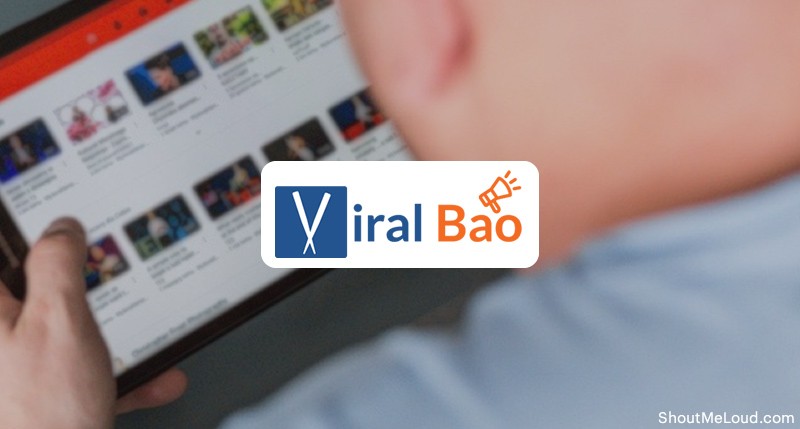 One of the fastest ways to make money from your YouTube channel is to get interesting projects from brands. The challenge for a YouTube creator like you and me is to find such deals. This is where influencer marketing platforms come into the picture. ViralBao is a new...
read more
SageShark Forum Activity
Join our forum and start sharing knowledge. Learn from fellow webmasters experience and enhance your skills and expertise!