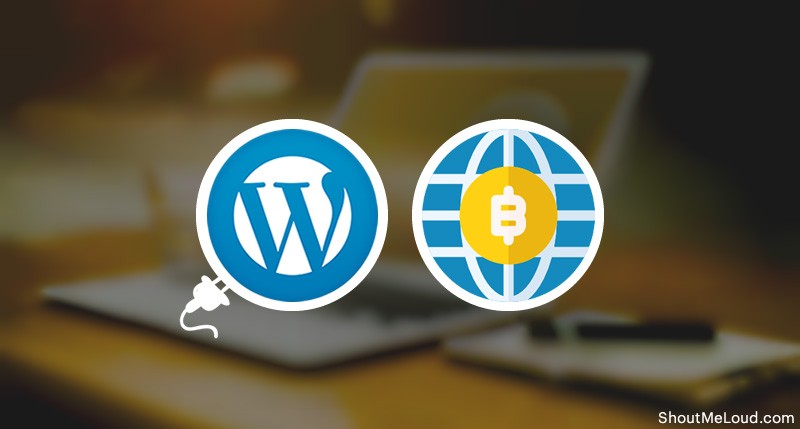 Over the past several years, Bitcoin and other cryptocurrencies have gone from somewhat fringe concepts to being mainstream topics with a much broader adoption. Wouldn't you agree? That growth might have you looking for ways to integrate Bitcoin and other...
read more
Making a lightweight web pages has become the necessity these days. Everybody knows that Google is giving more importance to the lightweight and mobile friendly websites. With the introduction of AMP (Accelerated Mobile Pages) it has become more evident that speed is...
read more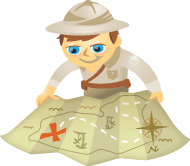 503 Shares Does your business have more than one location? Wondering how to promote separate business locations to specific local audiences? In this article, you'll discover how to use Facebook to set up and promote a Facebook location page for each of your...
read more
No Results Found
The page you requested could not be found. Try refining your search, or use the navigation above to locate the post.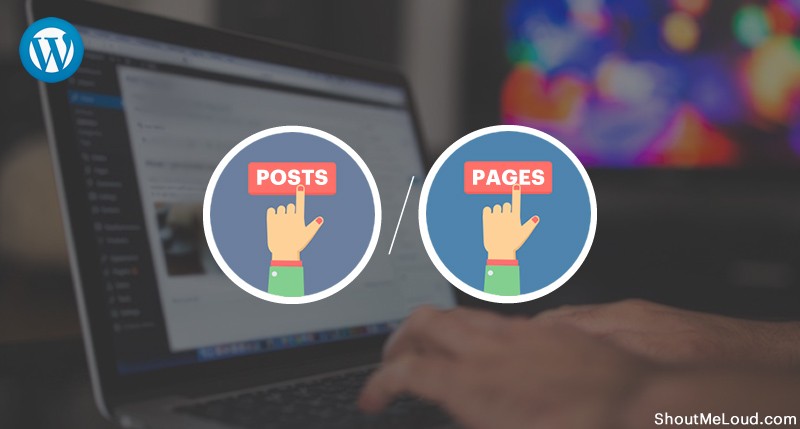 By default, WordPress gives you two different ways to create content – posts and pages. To make your site more user-friendly, it's important that you properly use posts and pages when you add new content. But when you're just getting started, it can be difficult to...
read more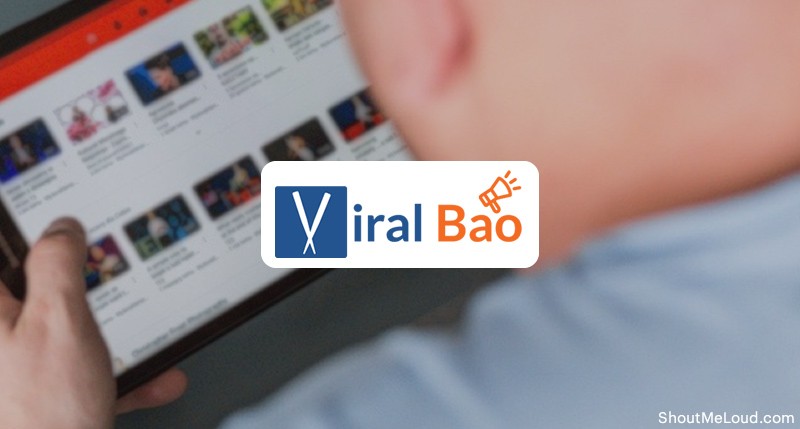 One of the fastest ways to make money from your YouTube channel is to get interesting projects from brands. The challenge for a YouTube creator like you and me is to find such deals. This is where influencer marketing platforms come into the picture. ViralBao is a new...
read more
SageShark Forum Activity
Join our forum and start sharing knowledge. Learn from fellow webmasters experience and enhance your skills and expertise!