Welcome to this week's edition of the Social Media Marketing Talk Show, a news show for marketers who want to stay on the leading edge of social media.
On this week's Social Media Marketing Talk Show, we discuss how to implement Instagram's new two-factor authentication update and weigh the pros and cons of Facebook's new smart speaker and video calling devices. Our special guests include Jenn Herman and Jeff Sieh.
Watch the Social Media Marketing Talk Show
If you're new to the show, click on the green "Watch replay" button below and sign in or register to watch our latest episode from Friday, October 12, 2018.
For this week's top stories, you'll find timestamps below that allow you to fast-forward in the replay above.
Instagram Rolls Out App-Based Two-Factor Authentication: In late August, Instagram announced plans to enable app-based two-factor authentication to the Instagram app. This past week, Instagram rolled out this security update to all users on both iOS and Android. (7:50)
Admins and profile owners can now opt into using an authentication app rather than a text message to secure their account. If you don't have an authentication app previously downloaded, Instagram will even recommend one for you. Find out how to turn on two-factor authentication for multiple devices on the Instagram Help Center.
Instagram Adds Stitched Instagram Story Videos: Instagram Stories is now allowing longer videos by splitting them into 15-second segments that will play back to back as one long stitched video when uploaded. Users can also customize each interval with text, stickers, and more. Our guest, Jenn Herman, notes that this tool is currently only available on Android devices. (13:02)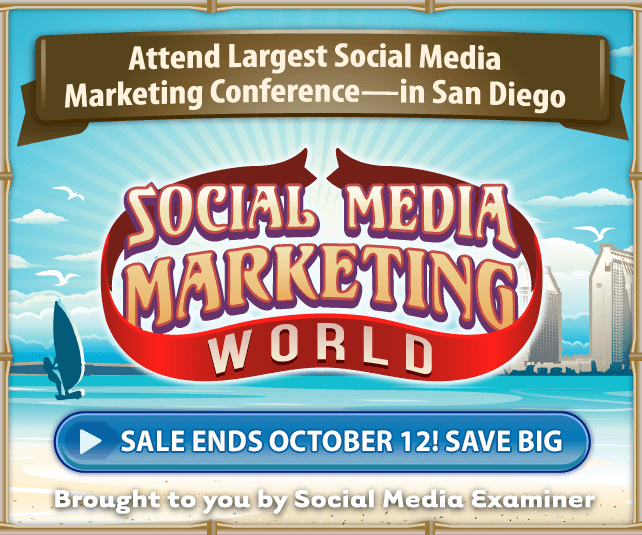 Instagram Stories now allowing longer videos by splitting them into segments https://t.co/YWi2RxjuR3 pic.twitter.com/nHgjO6w6kM

— Android Police (@AndroidPolice) October 6, 2018
Instagram Enables Quick Replies in Direct Messages for Business Accounts: Instagram is rolling out quick replies to direct messages to business accounts. This new functionality gives businesses the ability to craft messages that can be sent in response to commonly asked questions like store hours, shipping rates, and more. Instagram began testing this tool in May and it's now available on the web and on iOS and Android. (22:22)
With a recent update on #Instagram Direct Messages for business accounts, you can now create Instagram Quick Replies for all the questions and comments that you commonly receive. Ready to get more efficient with your Instagram DMs? 💌https://t.co/sGDjJ4Zcdu #smm pic.twitter.com/HGCM9BJ92Q

— Later (@latermedia) October 11, 2018
Facebook Unveils Two New Video Calling Devices, Portal and Portal+: After months of speculation and rumors, Facebook officially unveiled two new smart speaker and video calling devices, Portal and Portal+. Powered by AI, the Portal devices feature a smart camera that automatically pans and zooms to keep everyone in view and a smart speaker that enhances the voice of the person speaking while minimizing background noises. It also includes music, entertainment, and technology integrations, including Amazon Alexa. The Portal and Portal+ are available for pre-order online and are expected to begin shipping in November. (33:26)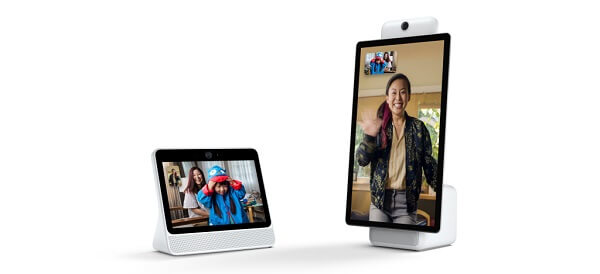 Other News Mentioned
Want to catch our next show live? Click here to subscribe or add our show to your calendar.